The Bio-economy Business Cooperative is the independent organization and partnership between the bio-economy SMEs in the Northern Netherlands. The Bio Cooperative focuses on sharing knowledge, realization of cost reduction and the increase of revenue for its members.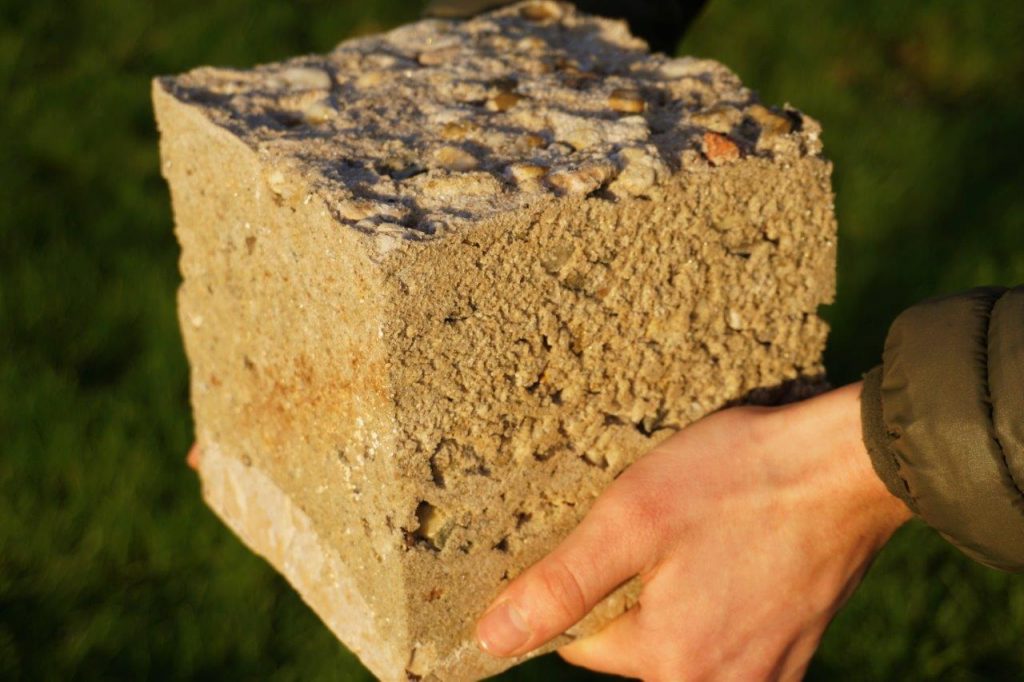 Is there a market for the new sustainable product, biobeton? That was the central question of the project that Bioclear earth, a member of the...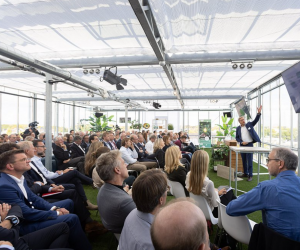 Year event of platform green chemistry | new economy on November 7, 2023 in the Railway Museum in Utrecht....