The Bio-economy Business Cooperative is the independent organization and partnership between the bio-economy SMEs in the Northern Netherlands. The Bio Cooperative focuses on sharing knowledge, realization of cost reduction and the increase of revenue for its members. The Bio Cooperative supports its members on the following topics:
The Bio Cooperative enables members to do what they do best; regional embedding regarding bio-economy topics and providing economic impact and employment.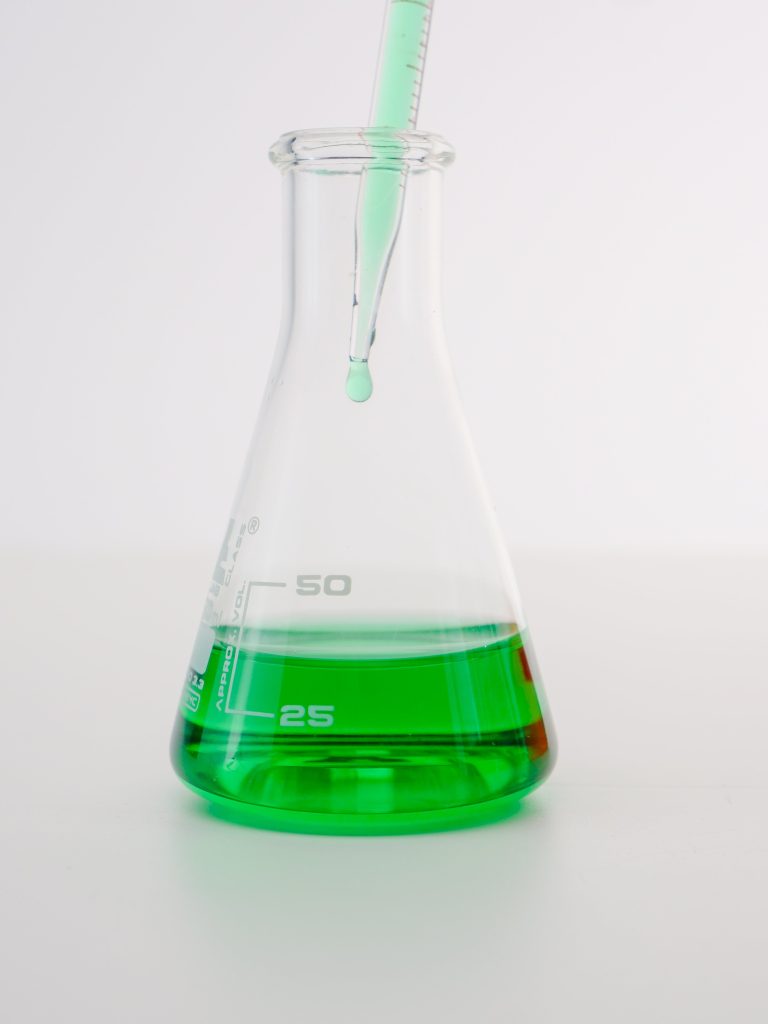 The ongoing development of the bio-economy is essential. On one hand, to cope with the problems arising from growing world population, the rapid depletion of natural resources and the increasing pressure on the environment and climate; on the other hand for maintaining and creating economic growth and employment. The biobased economy is flourishing in the Northern Netherlands.
All essential sectors are available.
With the vast agri-food sector, the total production of biomass in the region is by far the largest in the Netherlands. In Emmen and Delfzijl, the chemical sector is flourishing. In Emmen, there is the most specialized plastic innovation cluster of Europe. In addition, the extensive energy and logistics infrastructures enables worldwide import and export of products and raw materials.
As a corporately driven organization, the board of directors consists of our members top management;

– Mr. K.J. Kamminga, Chairman and CEO of KNN Group BV
– Mr. S. Keuning, Director of Bioclear Earth BV
– Mr. T.R. Vries, Director of Syncom BV